Ideal supply chain center
Thanks to its manufacturing diversity and quality, qualified labor, strategic position, free trade agreements and logistical infrastructure Turkey stands out as an ideal center for multinational companies seeking diversification in their supply chain.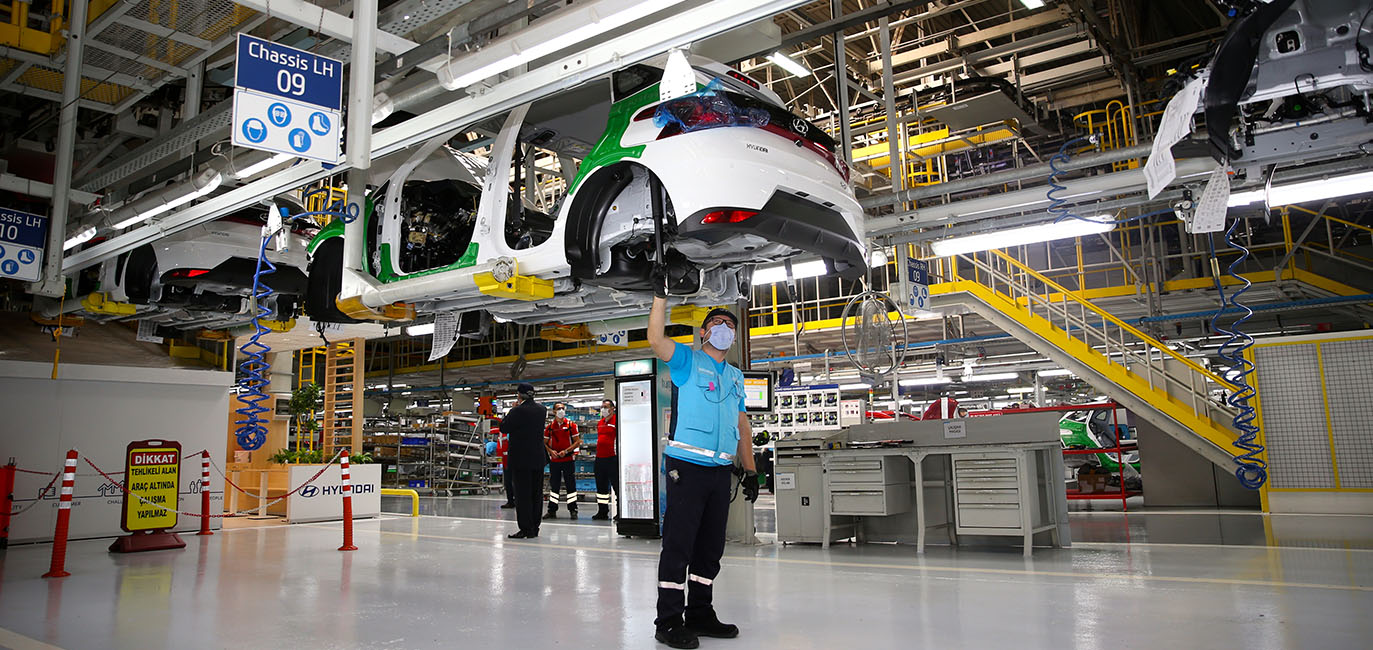 Burak Dağlıoğlu, President at the Investment Office of Republic of Turkey's Presidency: "International accreditation organizations confirmed Turkey's powerful position is facilitating the transfer of the companies. We are ready to assist the investors wishing to secure their supply chains in the world reshaping after the pandemic."
The world economy's rules and functioning are being rewritten while the global supply chain is reshaped due to the pandemic. In this process, with its numerous advantages, Turkey forges ahead as an ideal center for the international companies. The Investment Office of the Republic of Turkey's Presidency offers quite attractive incentives along with these advantages.
Burak Dağlıoğlu, Office President, mentioned their activities regarding global investors to Istanbul Commerce: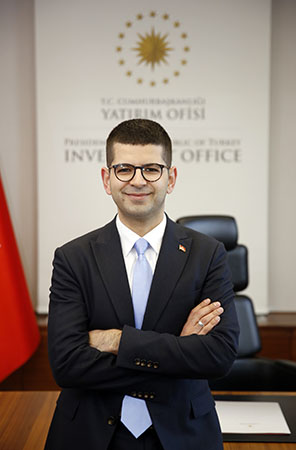 A BUSINESS-FRIENDLY INVESTMENT ENVIRONMENT
What are the areas where Turkey is more competitive and attractive to foreign investors?  

One has to take a close look at the Turkish economy's structure to understand the opportunities our country has to offer. Our economy is robust, resilient, but most importantly, it is diversified, providing opportunities in a various industries. Excluding Western European countries, Turkey is the only country in the region that produces everything from automotive to pharmaceuticals, from food and beverages to machinery, chemicals to aerospace and defense products. Moreover, these industries are bolstered by solid financials, logistics, and business services. All these industries have developed into global players and are well integrated into to the global value chain. As a result, our country is creating lucrative opportunities for international investors. Turkey's primary assets include a geostrategic location, a qualified labor pool with a competitive cost advantage -this is also important- and a liberal and business-friendly investment environment, which has been constantly improved under the leadership of President Recep Tayyip Erdoğan, since 2003.
THEY CHOSE TURKEY
How did the pandemic affect international investor's interest in Turkey?
Despite the pandemic, foreign investors continue to make significant commitments in Turkey. In June, for instance, the Turkish game developer Peak Games was acquired by US-based global gaming giant Zynga, at a valuation of
$1.8 billion, standing out as the first Turkish unicorn. Again, in August, Zynga acquired another Turkish mobile games developer, Rollic, for $180 million. French Imerys signed an agreement to acquire a majority stake at the Haznedar Group, one of Turkey's leading refractory bricks manufacturers. Switzerland-based Firmenich acquired perfume producer MG International Fragrance Company. Regarding infrastructure -a key industry- Qatari terminal operator Q-Terminals acquired a commercial port in the Mediterranean province of Antalya. The list also includes the sales of stakes at IstinyePark, one of the top luxury shopping malls in Turkey, and stakes at Borsa Istanbul to the Qatar Investment Authority. The EBARA Group of Japan acquired the Turkish pump manufacturer Vansan. The good thing is that the recent investments have not been limited to mergers and acquisitions; greenfield and brownfield projects have also continued in Turkey. Turkey is a powerhouse, particularly for the automotive business. Hyundai Motor Company has recently commenced mass production of its i20 model in its Turkish factory to meet half of i20 model supplies globally. Meanwhile, Switzerland-based multinational food and drink processing conglomerate Nestlé broke ground for its fifth factory in Turkey, which will likewise be Turkey's first medical nutrition plant. Regarding the pharma business, US-based biopharmaceutical company Gilead Sciences announced a new investment to produce HIV and Hepatitis drugs, together with a local partner in Turkey. Ford has recently announced another significant example in brownfield investments. Accordingly, Ford Otosan Gölcük Factory will manufacture the first fully electric version of Transit, the world's most preferred commercial vehicle model, while also assuming the battery assembly. In short, we believe that the effect of Covid-19 on the Turkish economy has been limited and the investment is on the uptrend.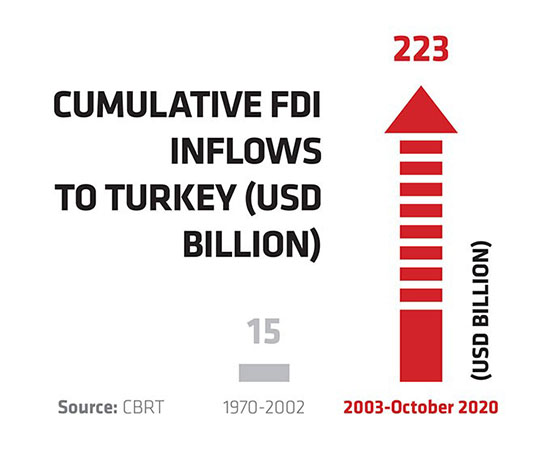 SECTOR OPPORTUNITIES OF 2021
What are your priority sectors with regards to FDI in the post-pandemic era?
The Investment Office's priority sectors include e-mobility, energy storage, chemicals and petrochemicals, ICT, machinery, and advanced manufacturing technologies. Of course, life sciences, pharmaceuticals, medical devices, hospital services, and defense and aerospace are also important industries. Last but not least, we should mention agriculture and food. We focus on financial investments in all these sectors, namely private equity and venture capital investments. Turkey has proven itself as one of the fastest emerging markets for growth funds in the last two decades. In the past five years, we have accumulated success stories of venture capital investments and exits. We believe Turkish companies are robust and agile; they have the talent, yet we need more equity injection to those companies and startups.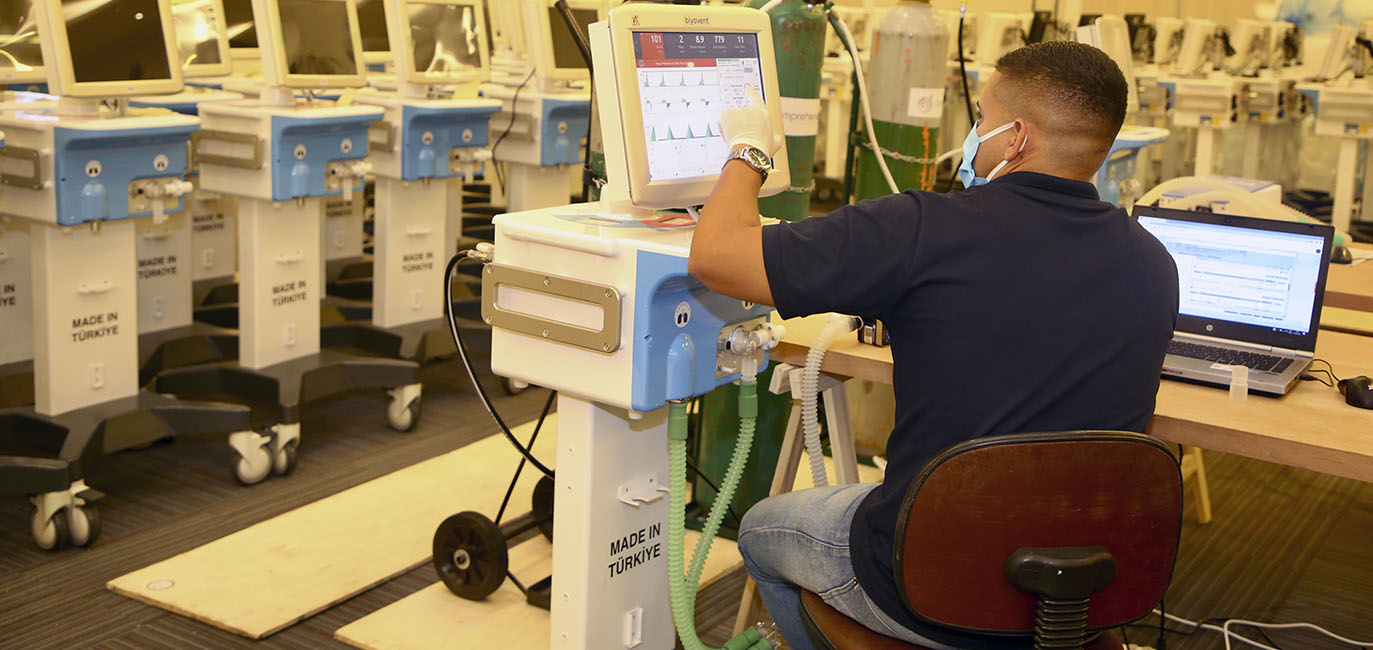 NO STOPPING AFTER THE PANDEMIC
What are the Investment Office's new approaches and perspectives for drawing investors to Turkey in the next years? 
The Investment Office has redefined its priorities and is prepping for the post-pandemic period. We will continue to promote Turkey with targeted sectors and investors. At the same time, we will ensure that existing investors receive effective facilitation services to retain and expand their investments in Turkey. We are continuing our work on an international investment strategy adapted to the pandemic era and beyond. We are currently working on a supplier development program to ensure that international investors secure the procurement of critical products in their supply chains. We invest more in digital communication platforms to deliver our content and messages to our target audience. Localization of content and mediums in each market is our priority.
MICRO WEBSITES
In addition to our ever-developing website invest.gov.tr, we run micro websites and local social media accounts in countries such as Japan, South Korea, China, Arabic speaking countries, and German-speaking countries. Our priorities also entail attracting investments that will take our country to the next level in global supply chains. Considering that the new structure will gather around the supply chains in the post-pandemic era, we are working in close cooperation with relevant institutions to arrive at a more central location for almost every sector in Turkey. "Turkey is an ideal place for investors" is the message we deliver to international investors who are willing to secure their supply chains and seek diversity, whether during the pandemic or the post-pandemic era. 
Our targets also involve having more multinational companies in Turkey with innovative facilities such as R&D and design centers. We aim to fortify Turkey's position as a logistics hub and a regional headquarters for multinational companies.
Finally, yet importantly, the brand with the utmost significance for us is Turkey itself. Our ultimate goal is to secure Turkey's brand value at a well-deserved place with all our stakeholders. The Investment Office has an important message: Invest in Turkey.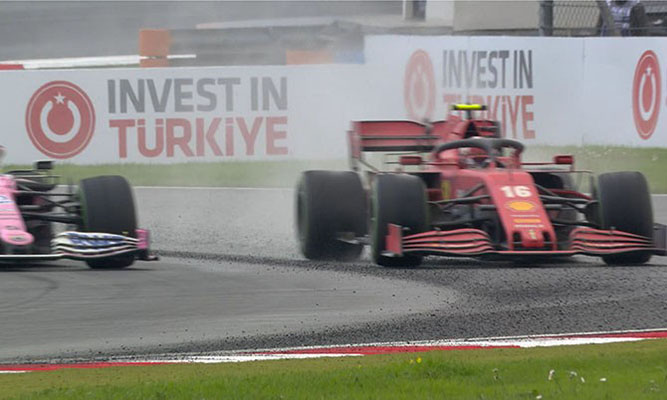 ACKNOWLEDGED BY INTERNATIONAL ORGANIZATIONS
How did the transformation in the Global Supply Chains (GVCs) accelerate with the pandemic? What are the effects of the GVCs transformation on Turkey's investment climate?
Global value chains had been undergoing a gradual transformation long before the outbreak of the pandemic. The pandemic has further accelerated this trend, immediately disrupting production and supply chains and creating supply and demand shocks. Faced with such an extraordinary challenge, companies have been rethinking their global supply networks to increase their resilience. The quest for stability forces multinational companies to reconsider their geographic and sectoral activities to diversify and secure their supply networks. Turkey's strong position as an attractive destination for relocation has also been highlighted in several recent analyses by international experts and institutions. Considering Turkey's comparative advantages in manufacturing, skilled labor force, strategic location, free trade agreements, logistics infrastructure, and many other capabilities, Turkey is ideal for multinational companies looking for diversification for their supply chains.