Istanbul to open new doors for fabrics
Turkish companies' know-how and experience in designing and manufacturing fabrics and textile accessories are being displayed through a sector-specific B2B. Hundreds of buyers had the opportunity to touch Turkish fabrics at the 'Gate of Business Textile' event and signed their orders.

Istanbul offers countless opportunities for business and sectoral cooperation in addition to tourism and travel. Numerous fairs, exhibitions, and business negotiations are carried out in the city every year to realise such potential. One of these events, the 'Gate of Business Textile', has been held once again after a year-long pandemic break.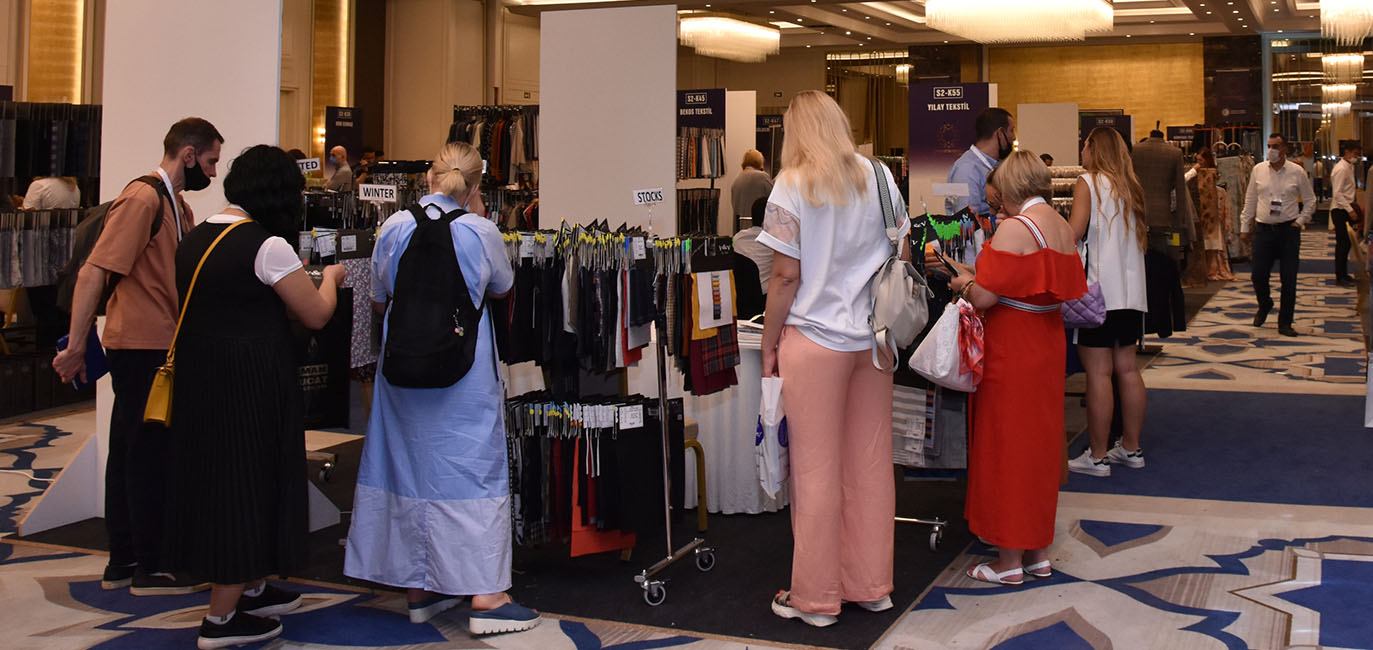 Istanbul Chamber of Commerce organised an event where the companies active in the textile and fabrics sector could transform their performances into new business opportunities with international partners.
350 BUYERS FROM 8 COUNTRIES
Foreign buyer companies and Turkish companies gathered at the event held at
the halls of a modern hotel. Hundreds of Turkish companies displayed their fabrics and other textile goods, initial negotiations were conducted, and first signatures on the orders were put.
This event started to be organised in 2019 and was held twice that year. However, it was suspended in 2020 due to the Covid-19 pandemic. It has been executed this year due to the massive demand of the sector. Buyers and 350 buyers from 8 countries attended the event.
In 2022 the event will have a broader scope and is expected to pave the way for business partnerships, orders and the fashion industry.

FIRST IN THE SECTOR
Regarding the event, the President of the Istanbul Chamber of Commerce Şekib Avdagiç , said, "Gate of Business Textile B2B Istanbul, is Türkiye's greatest organisation in fabrics. It is the most aspiring event of the textile sub-industry."
Avdagiç underlined that as the meeting point of the East and the West, Istanbul had to turn into a centre where the global textile sector's heartbeats and continued: "With its high-quality products as well as designs, the Turkish textile sectors deserves this position. We are ready to provide all the support to the initiatives in this regard. The Turkish fabrics, textile, and related sectors grew
so much that we can now organise a global fair to match such size. We have exhibition halls with indoor areas of 100 thousand square meters, and I believe all halls will be full when we hold a fair."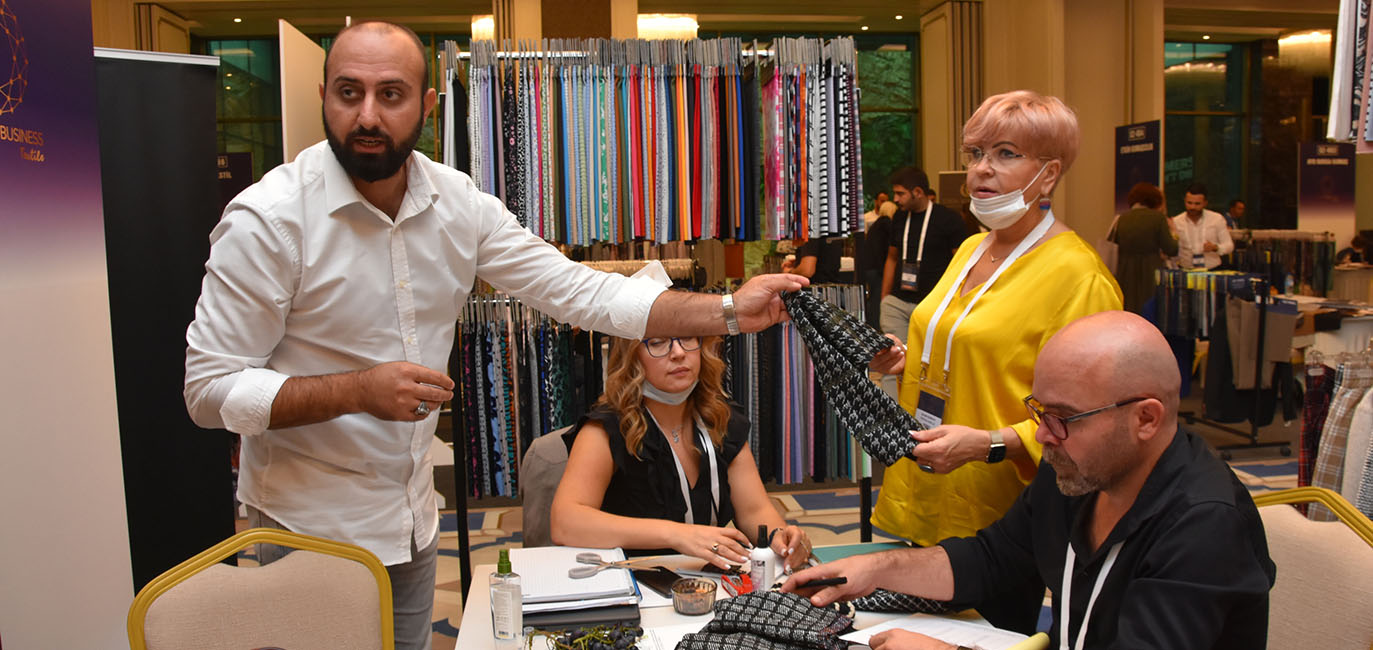 TEXTILE SECTOR BREAKING THE EXPORT RECORD
In 2021, Turkish companies exported textile and raw materials and achieved a record-breaking US$ 12.9 billion. Increasing its exports by 33.2 per cent, the Turkish textile sector took a 42.4 per cent share from USA's woven fabrics market imports.