Top three sectors on global investor's radar
The number of global direct investors across Türkiye is expected to reach 83 thousand this year. Forty-four thousand of these investors will be stationed in Istanbul. Within this context, this year's direct investment projection of YASED has been declared as US$ 25 billion. Renewable energy sources, deep technology and the automotive industry are on top of the areas attracting global direct investors.

The global economy's rules are being reshaped as of 2022, and the supply chain adversely affected throughout the pandemic is integrating with the new chains to recover. Türkiye is one of the strongest links of the chain…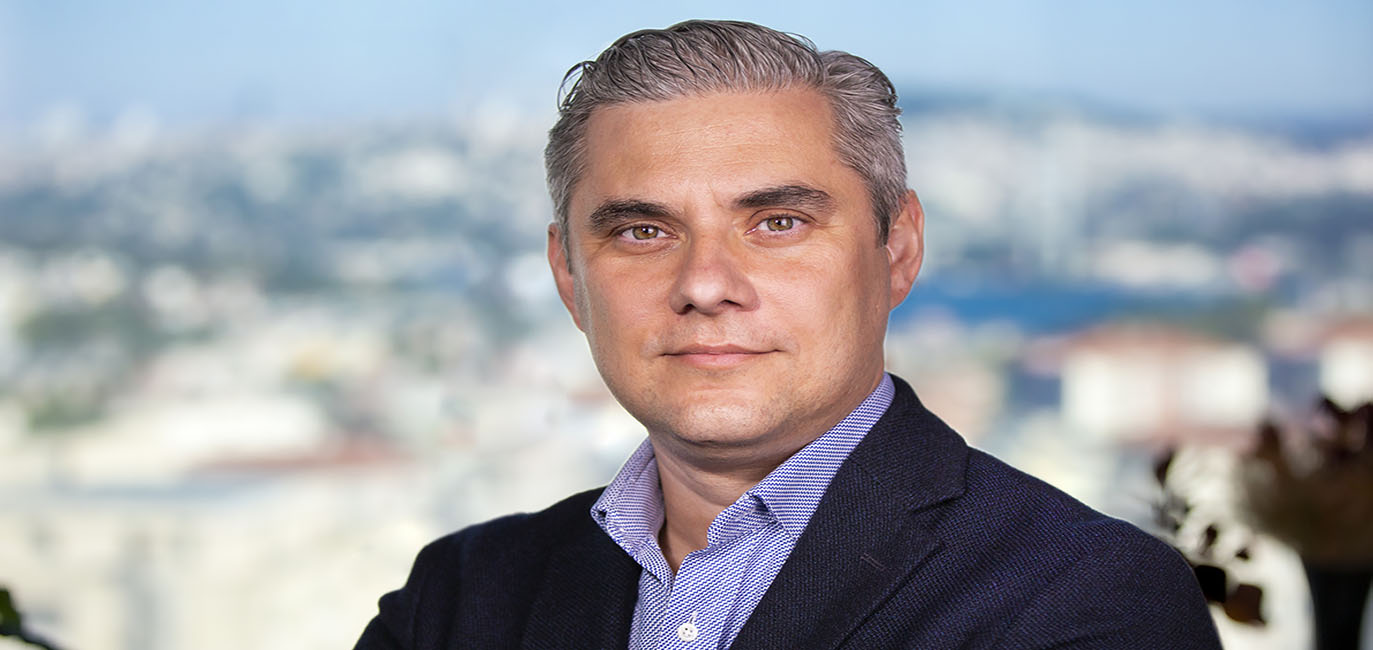 Serkan Valandova, the Secretary-General of the International Investors Association (YASED) replied Istanbul Chamber of Commerce's questions on international investors' preferences in Türkiye in the new year.
87% of headquarters remain in Istanbul
Serkan Valandova noted that 60% of the people employed in computer programming and consultancy sectors were registered in Istanbul. Valandova continued elaborating on Istanbul's unique position: "Istanbul hosts to the headquarters of international investors in terms of our country and a wider region that covers the surrounding countries. 87% of YASED members' headquarters in Türkiye are located in Istanbul. The general directorates of most of our members in Istanbul are at the same time the regional administrative centres of their investments in the surrounding countries. As YASED, we share our views with the governmental authorities on what needs to be achieved to position Istanbul similar to Dubai, Hong Kong, Singapore etc., as the regional centre of companies and a common service centre and presently, we are preparing a project to elevate our past activities in this area to the top level."
US$ 25 BILLION 
Stating that this year a share of 1.5 percent from the global direct investments (GDI) volume is aimed to be achieved, Valandova summarized projections for direct investments in Türkiye. Valandova said, "There is an investment capital volume of US$ 1.5 trillion in the world. Though the year 2022 is full of many uncertainties for our world, such as the pandemic and geopolitical risks, the global direct investments will maintain the 2021 levels. An investment amounting to US$ 25 billion is expected to land in our country." 
ONE HALF IS CAPITAL TRANSFER
Valandova underlined that global direct investment inflow to Türkiye in 2021  was around US$ 10 billion. Valandova added that US$ 5.7 billion of this comprised of capital transfer while the rest was built of real estate and continued:  "When we examine the origins of the capital transfer, we see that almost half of it originated from the United Kingdom, USA and Netherlands. These countries are followed by the UAE, Switzerland, Luxembourg and Germany with a total share of 30%."
ISTANBUL'S SPECIAL POSITION
YASED's Secretary-General Serkan Valandova stressed Istanbul's unique characteristics that distinguished the city from other cities in Türkiye. Valandova pointed the robust manufacturing industry in the city as well as in the surrounding cities and continued: "In fact, Istanbul is a city where the service sector is more prevalent. It is the centre of information technologies, finance and insurance, creative industries, and entertainment. The city's competitive power in the cinema industry, TV programming and broadcasting are also quite high. Therefore, Istanbul is heading towards becoming a city that specializes in a service sector with high added value and exports services."
Valandova noted that the number of companies with foreign capital in Türkiye amounted to 78 thousand by the end of 2021 and added that they expected this number to reach 83 thousand in Türkiye and 44 thousand in Istanbul in the new year.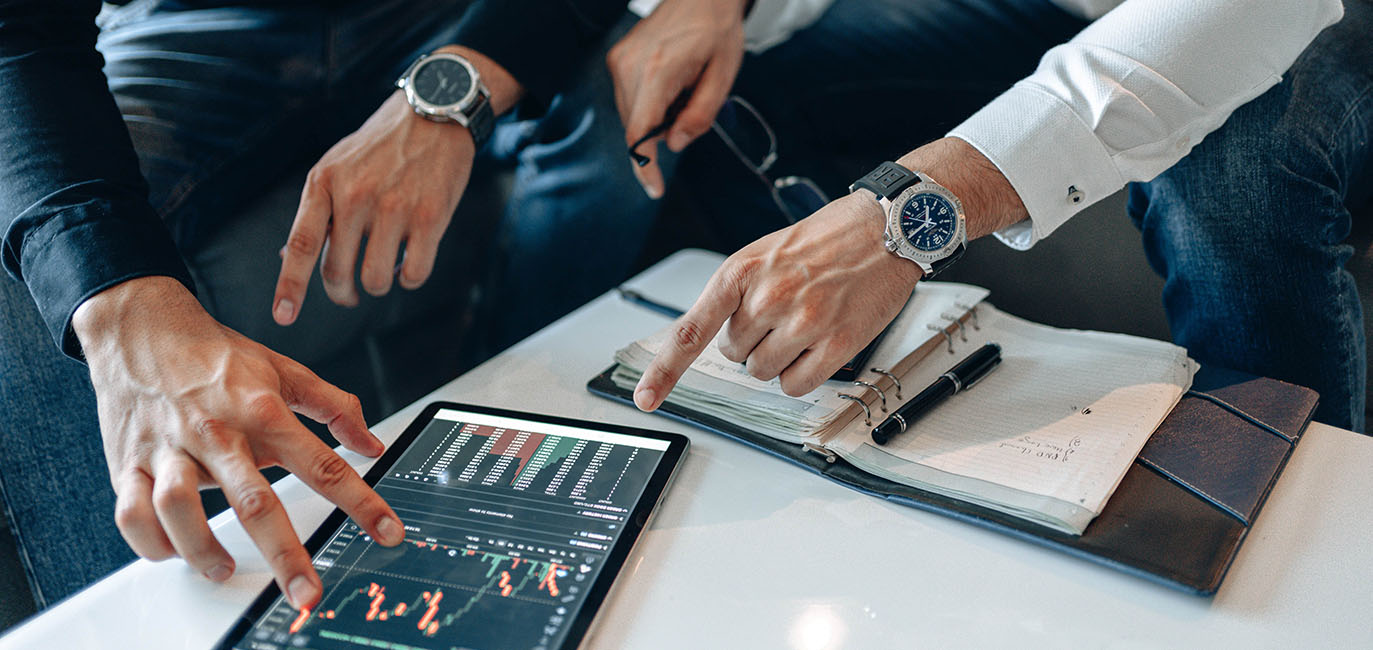 THE EU PLAYS A DETERMINING ROLE
Underlining that the period contained remarkable opportunities regarding the goods and markets where Türkiye has competitive power, Valandova  said: "Türkiye's relations with the EU will play a determining role in the c­­ountry's capacity to enhance its position in the supply chains as the EU member countries represent over 51% of the GDI stocks and Türkiye conducts more than 40% of its exports to these countries."
THE GREEN DEAL
Valandova expressed that Türkiye is among the countries with the capacity to swiftly adopt the regulations regarding the European Green Deal and added, "If we perceive border carbon adjustment and compliance with other regulations that may create non-tariff limits as part of EU's Green Deal that we need to assume as an opportunity instead of threats, we may further strengthen our position within the supply chains."
THE TOP THREE SECTORS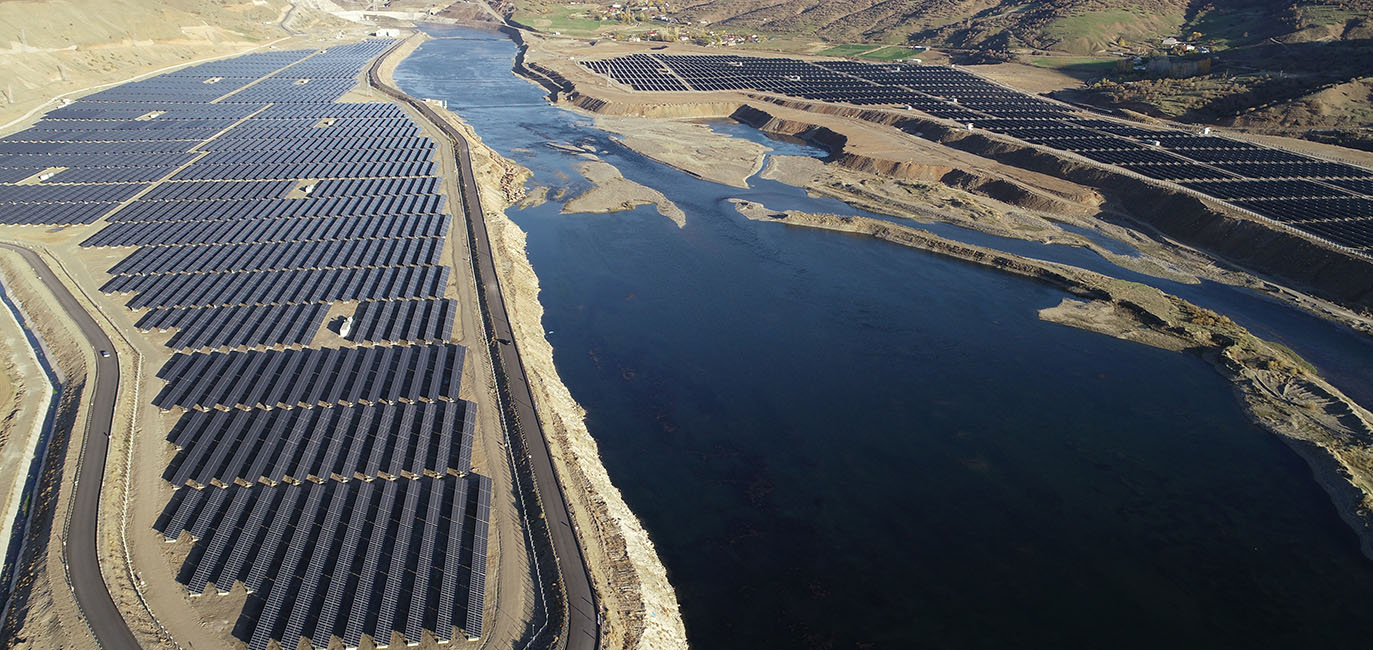 1. Renewable energy
"Last year, the investments in renewable energy in Türkiye exceeded the level of investments in coal, oil and natural gas while the wind energy capacity increased considerably. In solar energy, there is a massive investment potential to be realized. The most critical point here is to build a list of projects ready to be financed. Green transformation and green energy will be among the most significant investment areas of 2022."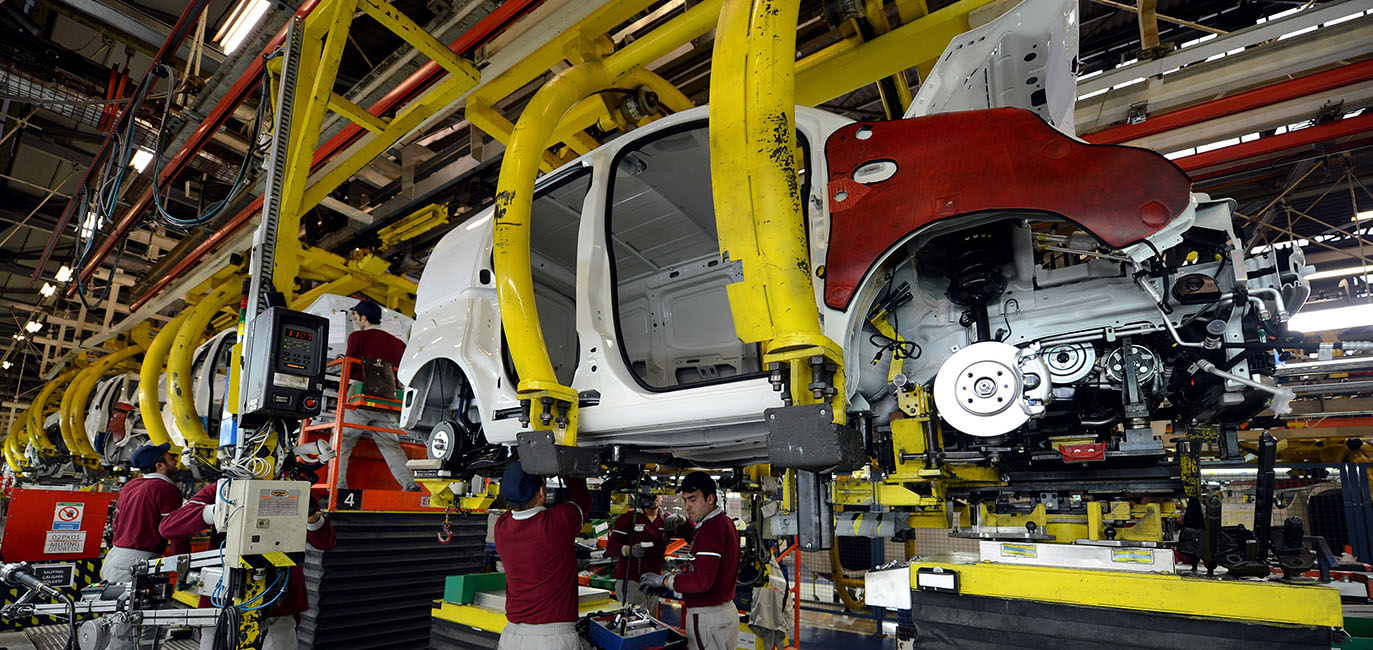 2. Great potential in the automotive industry
"Another area with an ever-increasing investment potential as part of the green agenda is the automotive sector. Türkiye's automotive sector, including the sub-industry, has remarkable potential, particularly in the battery technologies and software technologies that support autonomous and connected cars. This sector's interaction with the other sectors will reach the ultimate level within the scope of the long-term strategies that aim at smart cities. At this point, Türkiye will become the base of the automotive industry and the sub-industry base of the sector in the long run."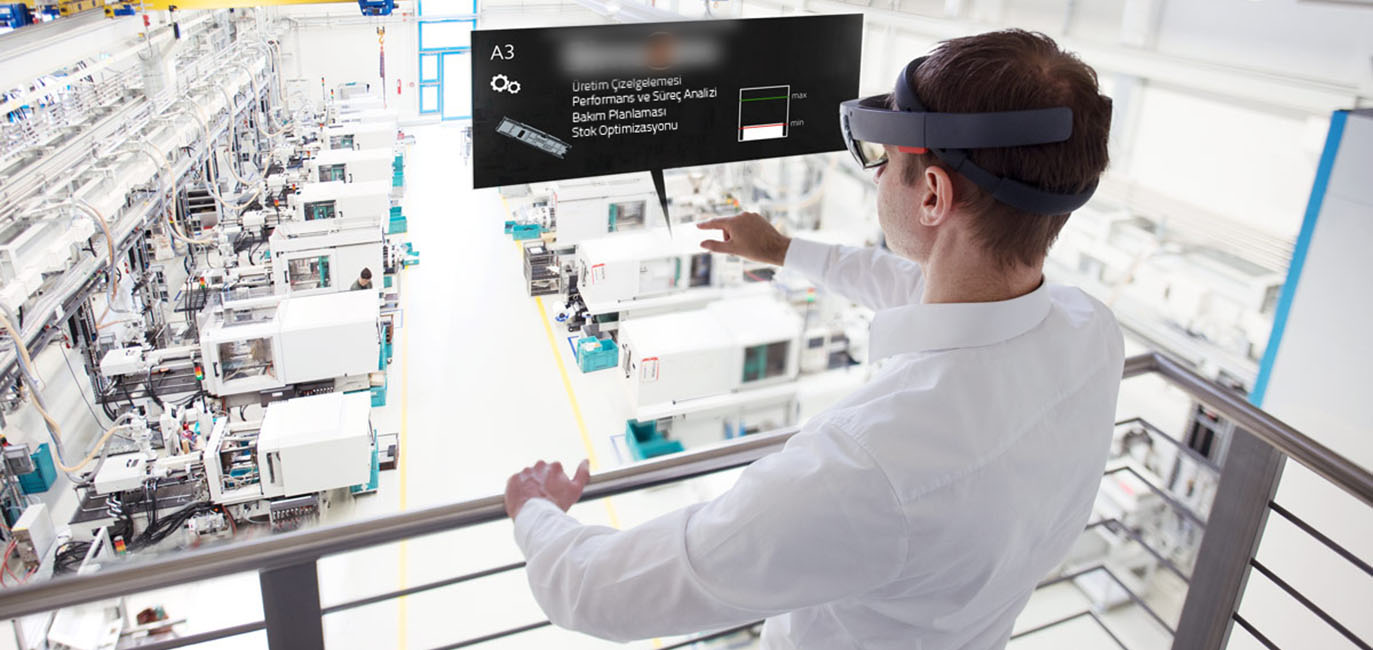 3. The year of deep technology
"The global investors' interest in Türkiye's startup economy will increase further in the new year. Though we observe that international investment funds and global technology investors are rather interested in the e-commerce sector for the time being, as of 2022, we expect an increase in the inflow of investments in other sectors, particularly in the information technology startups."