Time to become a startup investor in BTM
Commercialization Center of Istanbul (BTM) aims to train one thousand investors and ten thousand entrepreneurs by the end of 2022.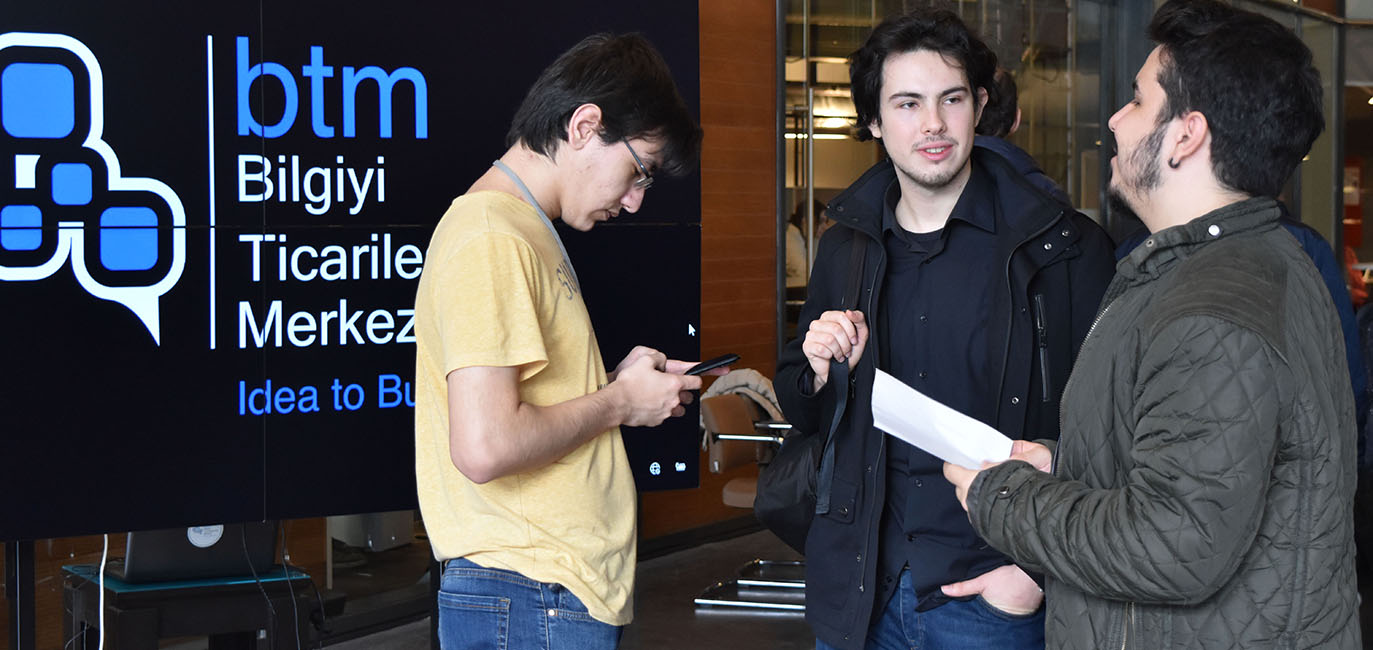 BTM is founded by the Istanbul Chamber of Commerce (ICOC) as a social institution to spread entrepreneurship culture and provides a professional and multifunctional service to startups and entrepreneurs in commercialization processes.
For BTM, investors are as important as entrepreneurs because the entrepreneurship ecosystem's harmony is the most critical factor for development.

ONE THOUSAND INVESTORS
That's why BTM launched the Startup Investor Club Program in the middle of 2020 to transform investors who work in the traditional type of economy into startup investors. In this context, BTM, which set out with the goal of one thousand investors and ten thousand entrepreneurs by the end of 2022, started to work for the Investor Club Program's businesspersons to become startup investors and mentors. The first participants of the program, where training, interviews and workshops were held on startup methodology, venture capital and angel investment processes, graduated.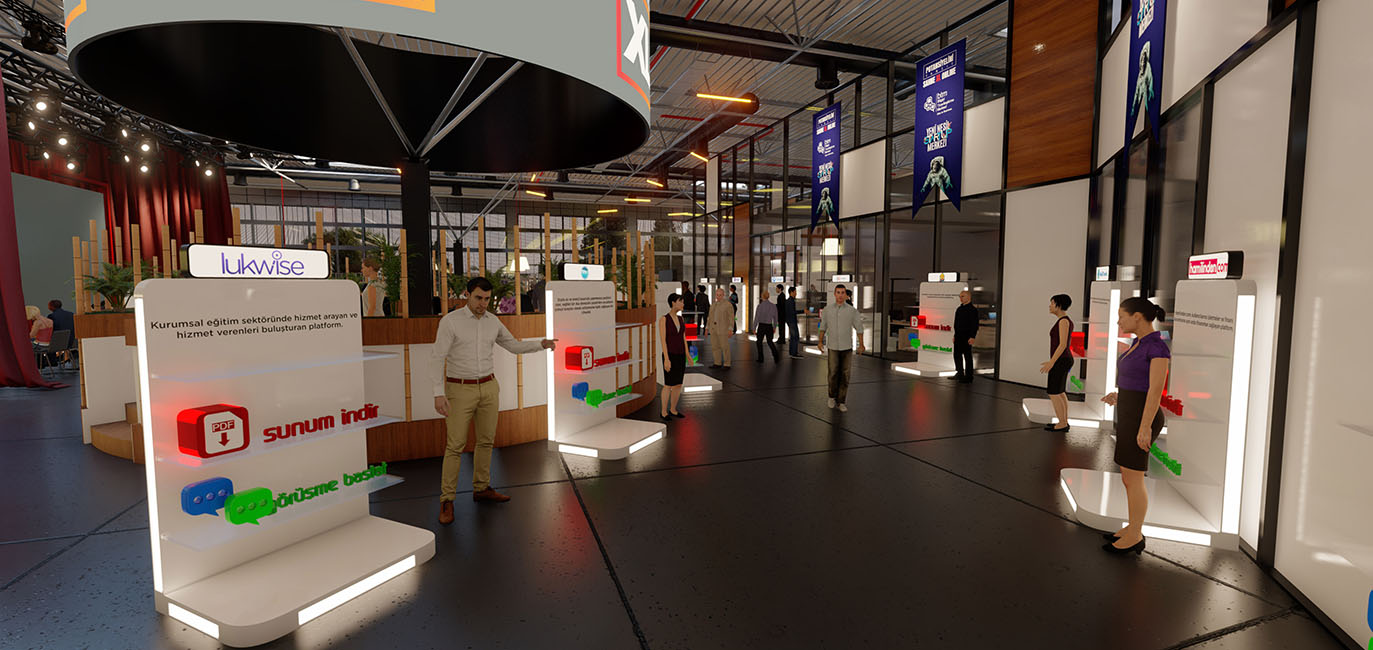 THEY STARTED INVESTING
It is stated that some of the graduates have established their angel investor ecosystem and started investing in startups called the economy of the future. BTM decided to start this program for they understood that it is challenging to attract business people such as traders and SMEs, who have gained their revenue and profit from the traditional type of economy, to invest in future and startups.
They preferred to stay away from innovative works developed in the virtual environment especially. Business people mostly, kneaded with the traditional economy, have chosen to invest such less risky ones as gold, foreign currency, real estate for so many. Since it is seen that this situation led to a lack of attention to startups, BTM concluded that their investors and business people should also be educated and improved about the next generation type economy to empower the future and smart investment. The Investor Club Program was established entirely for this purpose.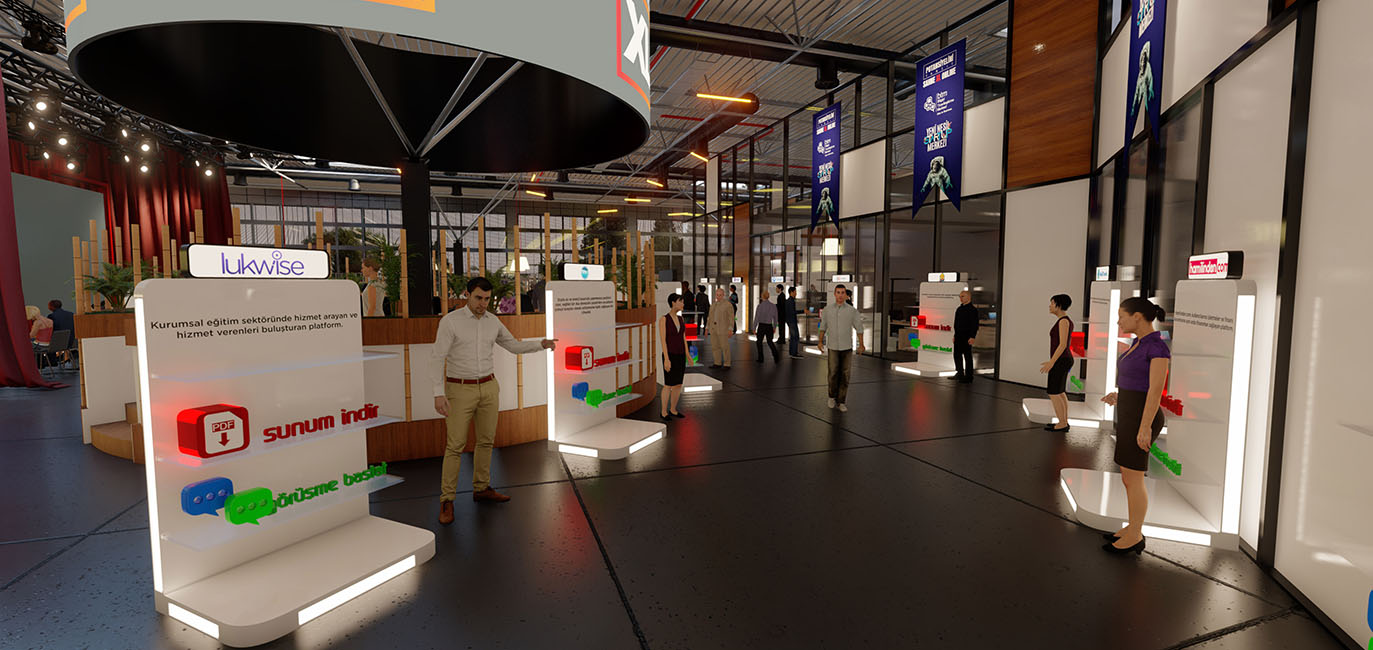 SIXTY CANDIDATES GRADUATED
Within BTM Investor Club Program's scope, investor candidates take some courses and training like; 'Startup Investments Trainings,' 'Focus Group Talks,' 'Investor-Investor Matchmakings,' 'Workshop Studies' and 'Study Visits' for eight weeks. Sixty successful candidates who attended the Investor Club have graduated from the program so far.

BTM FOR WOMEN ENTREPRENEURS
The 'Rising Brands' project was launched with the cooperation of the Istanbul Chamber of Commerce (ICOC), The Union of Chambers and Commodity Exchanges of Turkey (TOBB), Istanbul Women Entrepreneurs Board and Commercialization Center of Istanbul (BTM).

ACCEPTED 416 WOMEN
Four hundred sixteen women entrepreneurs who started to sell by producing their products and services were accepted to the project, to which hundreds of women entrepreneurs applied already. These women entrepreneurs operate their businesses mainly in fashion, textile, design, cosmetics, care products and food products.
As part of the project, participants are taken some training by business people who are famous experts in their fields. In addition to that, various mentoring services are provided to the participants by BTM.

TRANSFER OF KNOWLEDGE
The trainers and teachers participating in the program continue to transfer their knowledge, know-how and experience in to the participants through such activities as educational courses, training, workshops and mentorship sessions throughout the project.
This project aims to increase the rate of women entrepreneurs (%16) in the Turkey entrepreneurship ecosystem. Commercialization Center of Istanbul focuses on women entrepreneurs to support the ecosystem's development curve positively, both in quantitative and qualitative terms.